July 19
JKMK lunch date @ Cocary.
Baskin Robins & Quickly after.
Poster making & swim lessons at my house.
First time: Bruxie Sandwich!
Old town orange!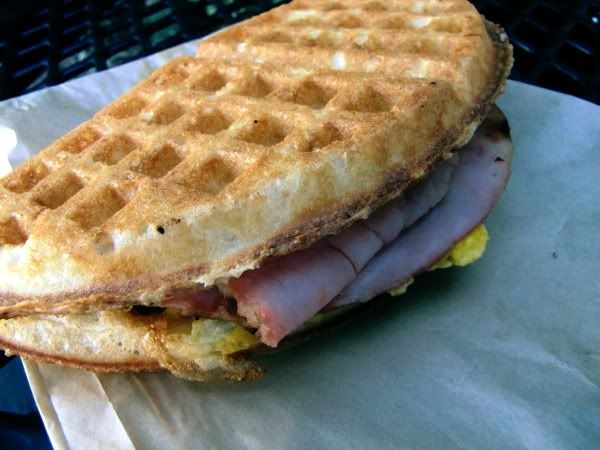 July 26
Bus to Goodwill!
Snagged high wasted Levi's shorts.
Friends With Benefits w/
April, James, Jojo, & Don.
July 28
Best Years reunion!
Ceejay's house for breakfast.
LACMA; lamp posts.
Tim Burton exhibit.
The Grove for lunch.
Diddy Riese.
July 30
Rolled 2 cars to the recycling center!
July 31
KBBQ for the Rodriguez twins' going away!